Camp Meeting 2002 Photos, Page 2
Clap your hands, all you nations, shout to God with cries of joy. Psalm 47:1
Images © 2002 by David L. Green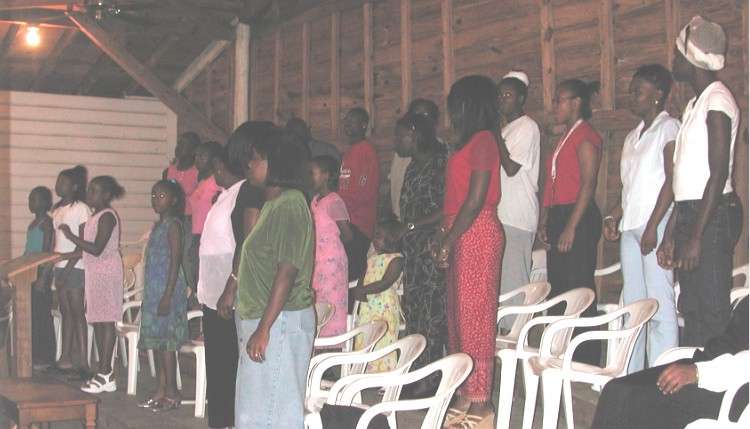 If you want to be born again, say the word!
Everything that people tell you
can fill the place of God; they are lying!

Ummm...I wasn't planning on a trip
to the lion's den.
I will be careful to lead a blamesless life... Psalm 101:2
Let's see if we can get this volleyball
over the net.

May I have seconds please?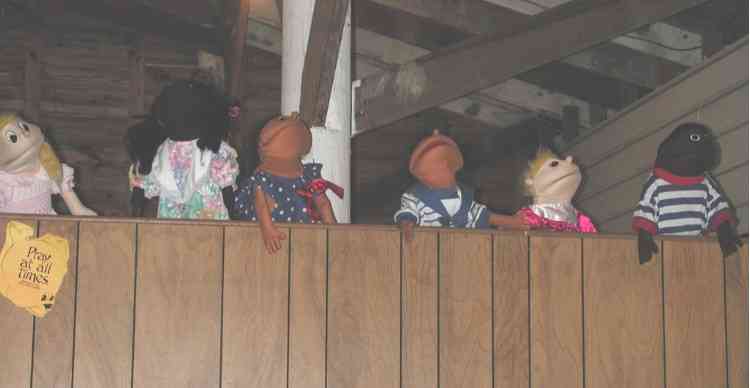 Give thanks to Him and praise His name Psalm 100:4
Make music to the Lord with the harp, ... and the sound of singing. Ps: 98:5
Hemingway Campground Home Page Hemingway, South Carolina Home